Specializing in RV
and Boat Financing
Welcome To Voyager Credit Services
Financial Professionals At Your Service
Voyager Credit Services is at your service for Boat loans and RV loans - NATIONWIDE! Refinancing also available, check it out! Whether you have just started shopping for a boat / recreation vehicle or have already found one, please feel free to download our application and get it to us at your convenience. Fast and friendly service is what you can expect.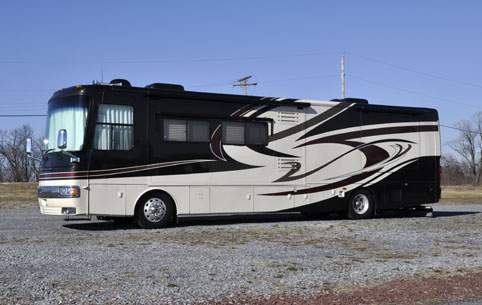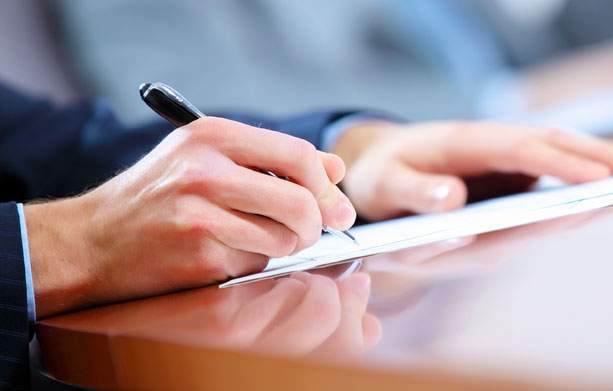 Apply For A Loan
With Voyager Credit financing you can expect no points, no prepayment penalties, easy monthly payments, no application fees, pre-approval service, fixed rates, complete confidentiality and of course, personal, fast service. Make that dream come true today with good solid financing! We look forward to assisting you in your search for the best possible loan.
Rate Quotes
Please use the following link to assist in your rate quote.
If further assistance is needed, call toll free 1-877-222-0301 to speak to one of our finance professionals.